Recommended bottle from this segment:
J. Lohr Seven Oaks 2017 Cabernet Sauvignon (Paso Robles) – but to be frank, I wouldn't rush out and buy a case. Our next episode's winners (2) will give you a better bottle at about the same price.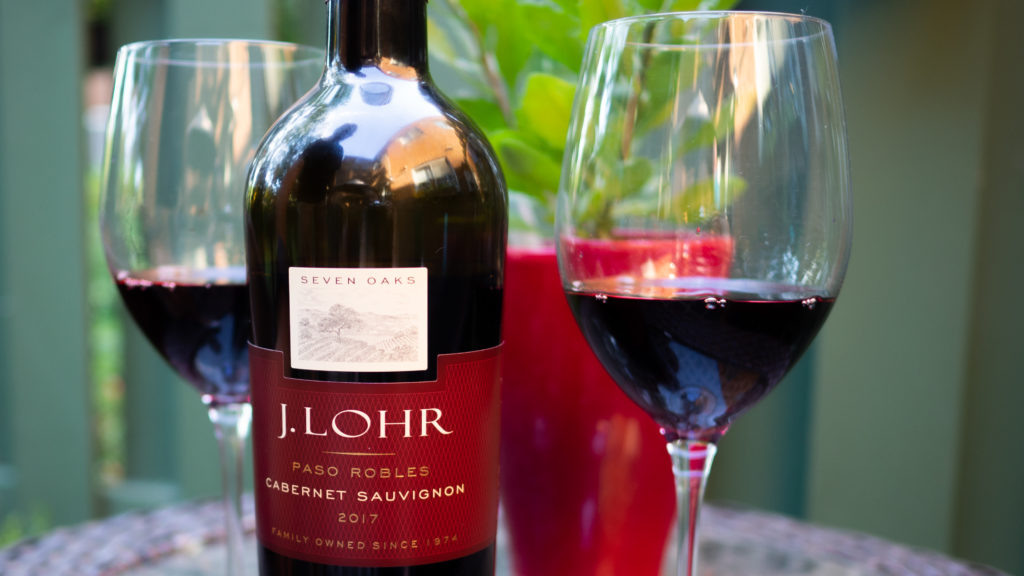 Ron Siegl and I decided to give YouTube a whirl. We chatted about what we could do and kept coming back to a current passion for both of us, wine. A wine tasting/review show was born. I have a bit of experience creating a brand, online marketing, social media marketing and the web in general. I've been creating bad websites since 1995. Ron was eager to learn some new skills while enjoying good wine, rough life.
With little equipment, little preparation, we decided to dive right in. We picked a wine, a price point, and a date. Things were looking good for show no. 1. I was getting pretty excited about it all, the big day for show number one was here. Then Ron called. He couldn't make it. Sometimes life gets in the way. But the show must go on.
Dean Clark, my oldest friend was scheduled to be our first victim, I mean guest. He was game to sit with me a run through the paces, calling our demo real and giving me a chance to dive in and learn a few things about putting together a Youtube show – never having dabbled before. Here's what we ended up with. Not bad for our first kick at the can.
Wines explored:
Chateau St. Jean – Cabernet Sauvignon from
J. Lohr – Seven Oaks 2017 Cabernet Sauvignon from Paso Robles, California
This battle wasn't even close with the J. Lohr coming out on top.